Dennis's book, Drinking Water Treatment - Principles & Insights has a new review in Waterworld - you can access the review here:
click here

Dennis has a Treatment Plant Operator (TPO) Magazine Letter to the Editor:
click here
Dennis Wanless's article in Water World, August 2020 issue:
click here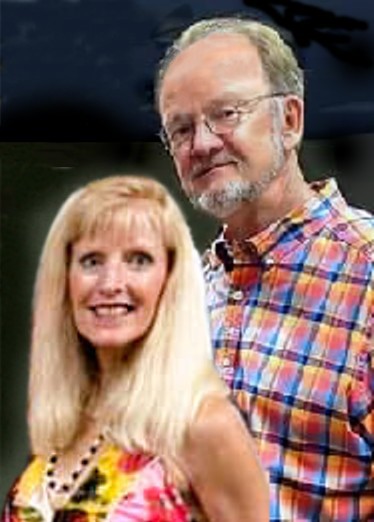 Please email or call Ronda for the latest information on class offerings. waterandwastewater@denniswanless.com and 336.538.2262.
Thank you.
Our Contact Info
D. R. Wanless & Associates, LLC
P O Box 655, Elon, NC, 27244-0655
Phone: 336.538.2262
Fax: 336.538.2262
Email: waterandwastewater@denniswanless.com
Book Stay-At-Home Sale Continues! Was $109, NOW $69
You DO NOT NEED a Paypal Account to use this "BUY NOW" button.
Drinking Water Treatment - Principles & Insights, Book Order:

ORDER PDF COURSES FROM DROP-DOWN MENU

8 DIFFERENT CPE CORRESPONDENCE COURSES: