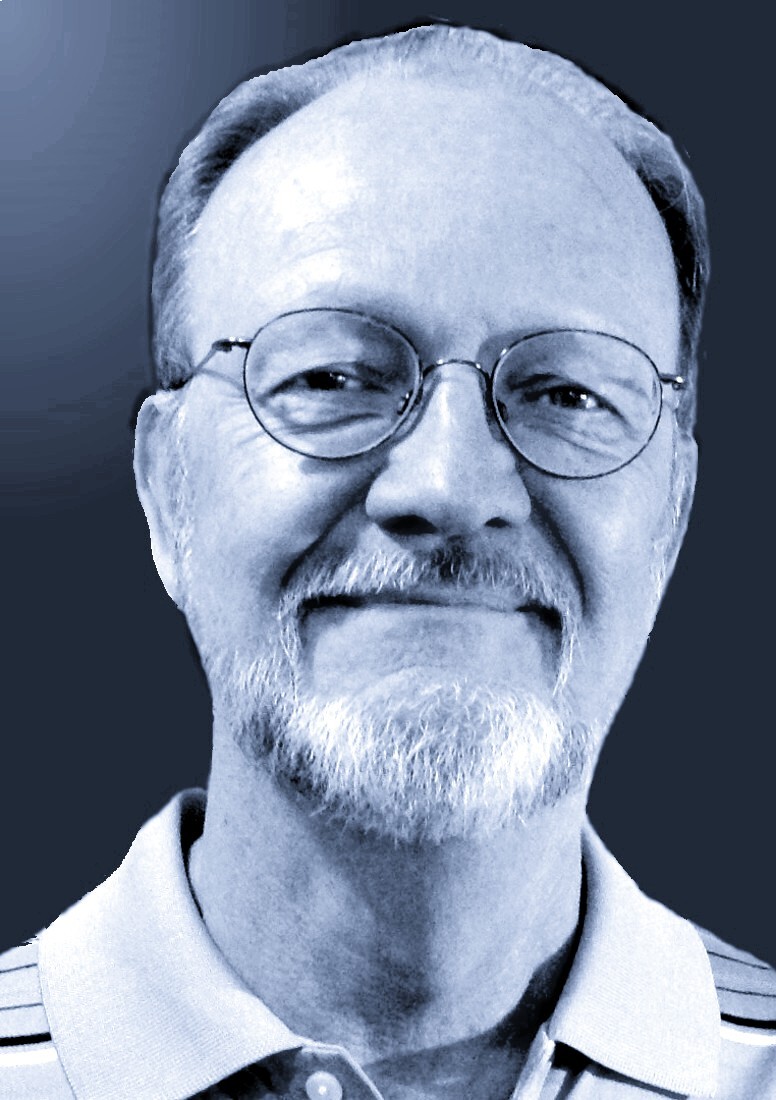 With over 30 years of experience in the industry,

D. R. Wanless & Associates, LLC, has been

providing dependable, first-rate,

continuing professional education classes
for over nineteen (19!) years.
Our classes are created in-house using

our own high-quality research and development.
We take scholarship seriously and

bring you our best possible

knowledge and understanding of

every subject we present.